Our Story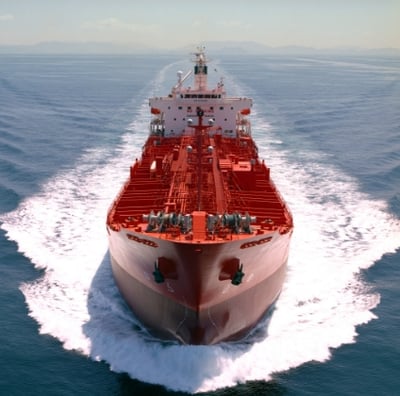 Quincannon Associates was founded by Henry (Hank) Quincannon and his partner Haakon Fretheim in 1974. Hank and Haakon recognized the growing need for modern shipping solutions to serve the complex transportation requirements for global gas, chemical, and vegetable oil manufacturers. They started the company in New York City and later established global offices in Singapore, Shanghai, and Dubai. Quincannon's worldwide network provides customers, regardless of location and time zone, with the unique and innovative shipping solutions that Hank envisioned when starting the company. As a pioneer Hank developed bespoke IT systems for ship broker services which continue until this day. For 50 years, Quincannon Associates has defined modern ship brokering by supplying custom, result-driven solutions to its global clients.
The company continues to be a family run business with Patrick (Pat) Quincannon at the helm. Pat and his partners, with the support of the global team, continue to provide unique and innovative shipping solutions to long term and new customers. The company continues to develop proprietary technology so its customers can meet current and future challenges.
"The importance of having intimate local knowledge of people and processes begin with our team. The ability to think globally and act regionally."
-Patrick Quincannon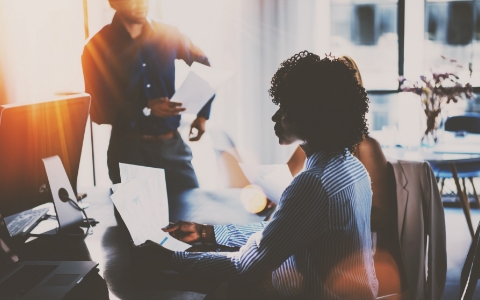 Our leadership understands global shipping - it is a part of who we are as individuals. Together we bring over 300 years of combined global shipping experience to Quincannon Associates and our clients.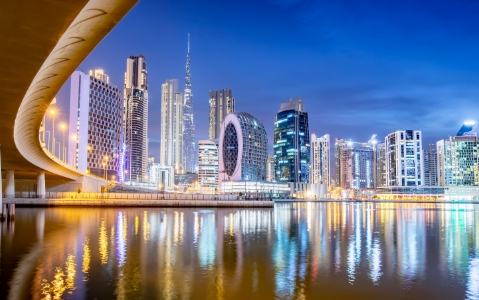 Networked Operations around the world give us the ability to react locally on a global scale for any client situation that arises.